Cambodia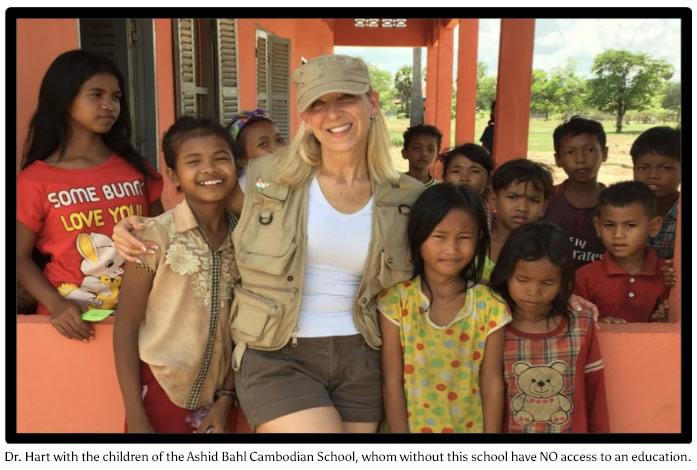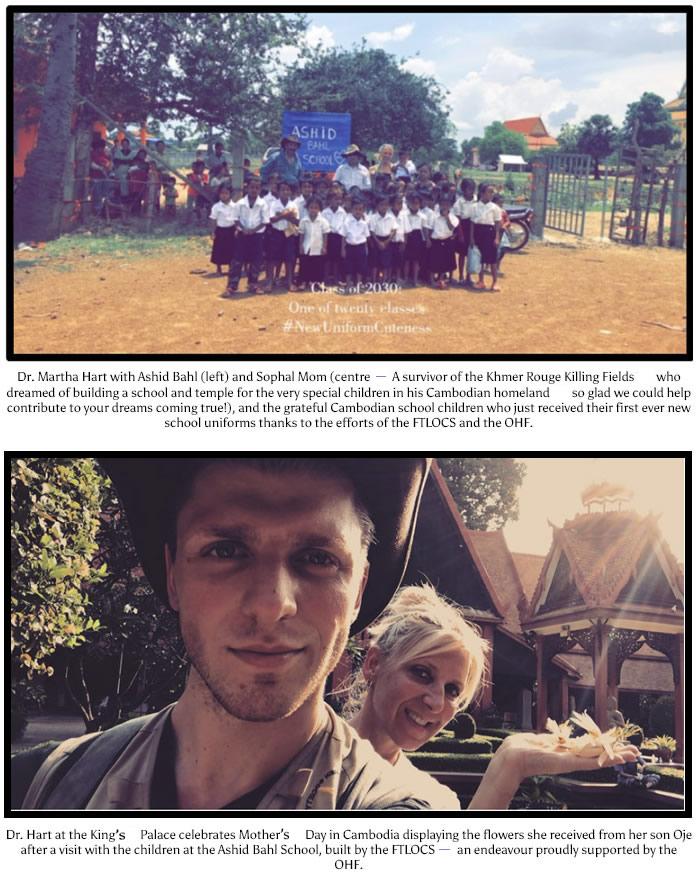 A Big Thank You to Our OHF Sponsor Trapped Escape Room Experience!
Our OHF sponsor Darcy Anderson of Trapped Escape Room Experience is very generously donating thousands of dollars to help build a much-needed playground for the Cambodian school children supported by FTLOCS and the OHF. Until now these wonderful but disadvantaged children in need did not have a single toy to play with. If you would like to donate to one of our many great causes – please contact us at www.calgaryfoundation.org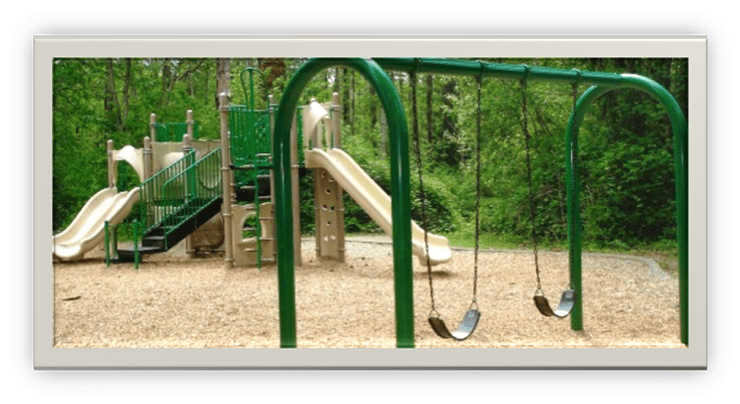 Dr. Hart and son Oje with Ashid Bahl of For The Love of Children Society and Cambodian school children celebrating school supplies generously donated by ConocoPhillips Canada.