Foreign Aid
The Owen Hart Foundation partners with Ashid Bahl's For The Love of Children Society and other NGOs to provide much needed support worldwide.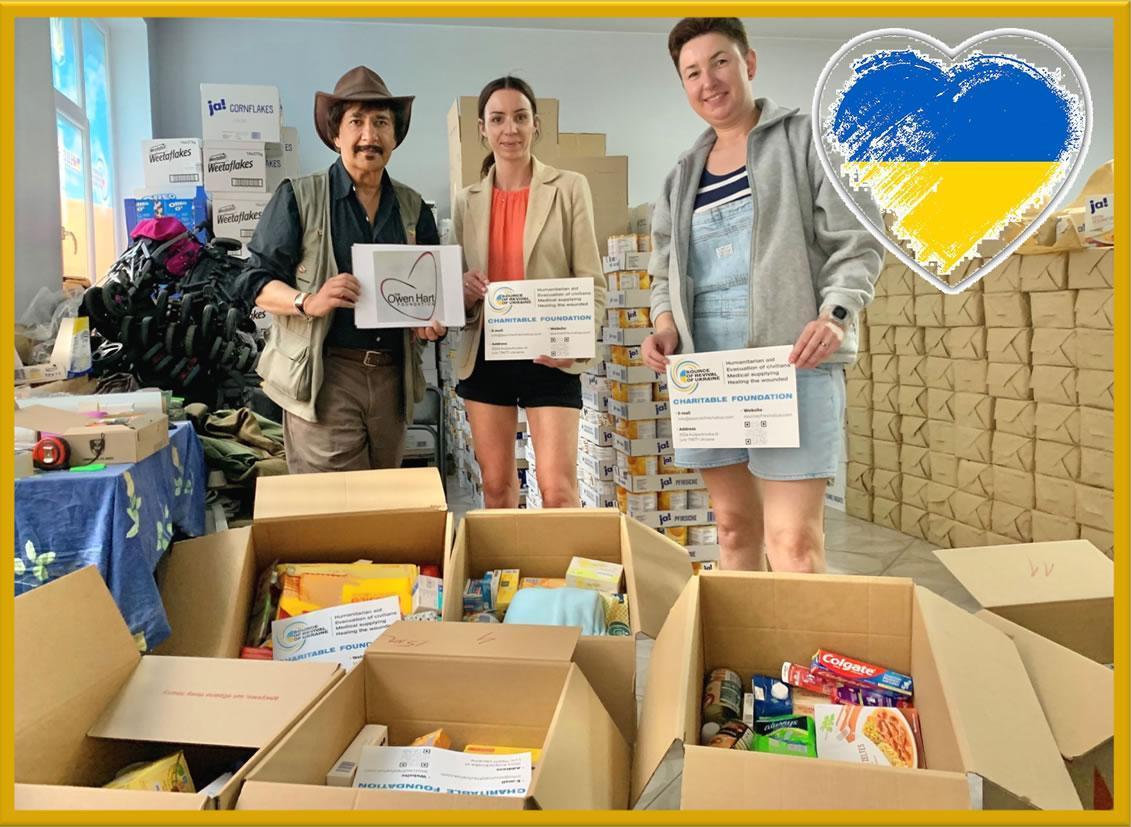 Foreign Aid in Other Countries
There is a desparate need for help in many different countries around the world for differing reasons. Listed below are some of the countries that the OHF has supported in the past.